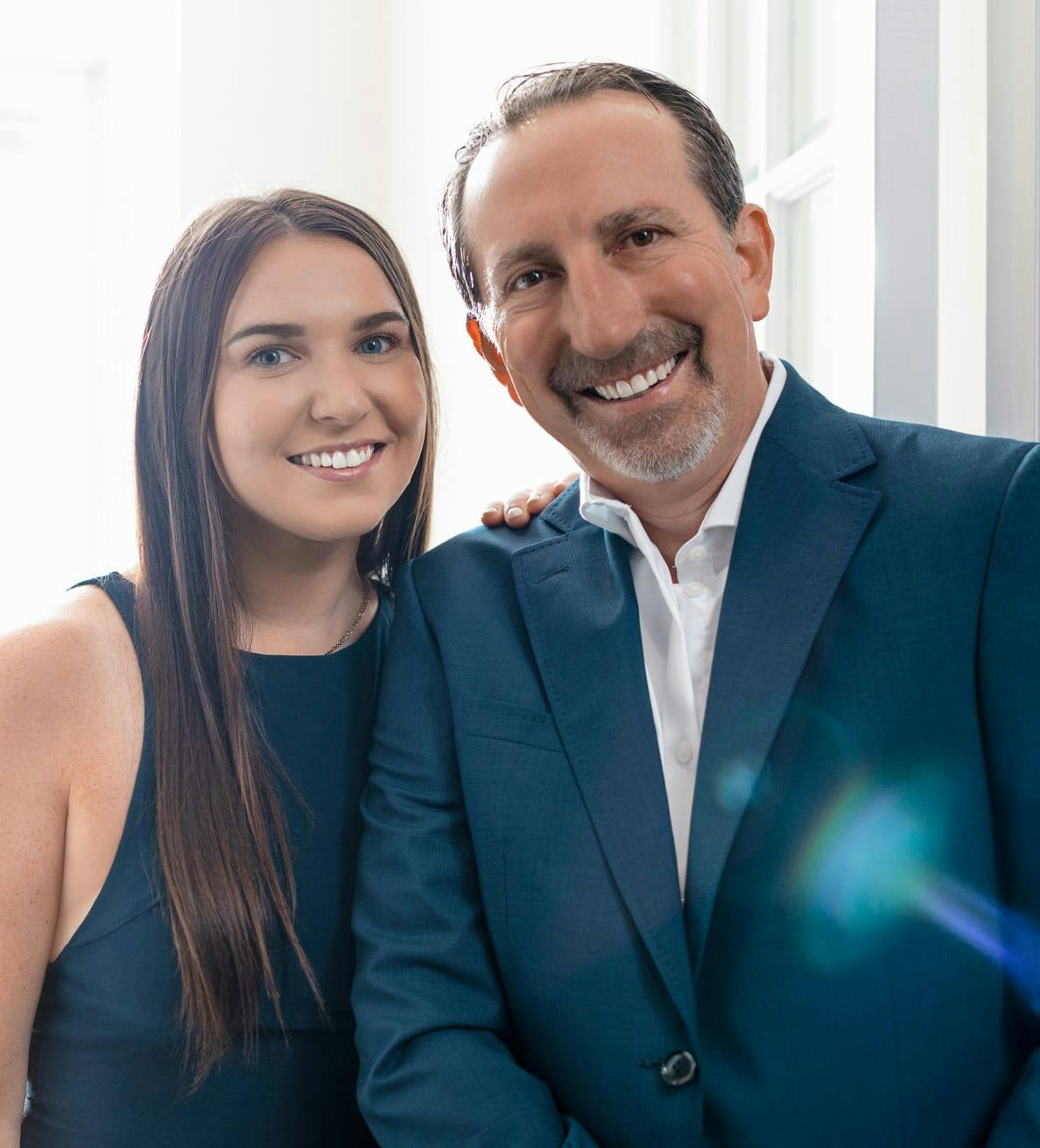 Your Family Dentist

Serving the communities of the Chicago Western suburbs for three generations.

At Ladone Family Dental, you will be under the care of a father-daughter team of dental professionals, Dr. Paul Ladone and Dr. Kelsey Ladone, supported by a caring, talented staff. Our family has been serving the communities of Lisle, Naperville, and Wheaton for three generations. We use the most advanced dental techniques to help our patients achieve a healthy, beautiful smile. Every person we treat can expect personalized care, treatments performed with precision techniques, and a focus on ensuring the experience is painless, positive, and remarkably pleasant. Ladone got me in right away and knew what the issue was immediately. They fixed the problem and I couldn't be happier!
I loved my experience here! I had a filling done at a different dental office and knew something was not right because I was in so much pain. Dr. Ladone got me in right away and knew what the issue was immediately. They fixed the problem and I couldn't be happier!
Dr. Paul Ladone and his staff are very professional.
Dr. Paul Ladone and his staff are very professional. Appointments are always on time. Entrance waiting room is decorated with the theme of the season, also stocked with toys and games for children along with magazines, coffee &, tea for the adults.
This is the most elegant dental office I've ever seen!
Dr. Paul and his assistant Paula are fantastic. My teeth look and feel great. Dr. Paul even was able to remove some of the residual glue used for my braces that my previous dentist had missed for the past 9 years! I'll definitely be returning and would recommend Ladone Family Dental to all!
Best dentist in the area!
Best dentist in the area! Extremely friendly, knowledgeable, and make the painful somehow gentle. Strongly recommend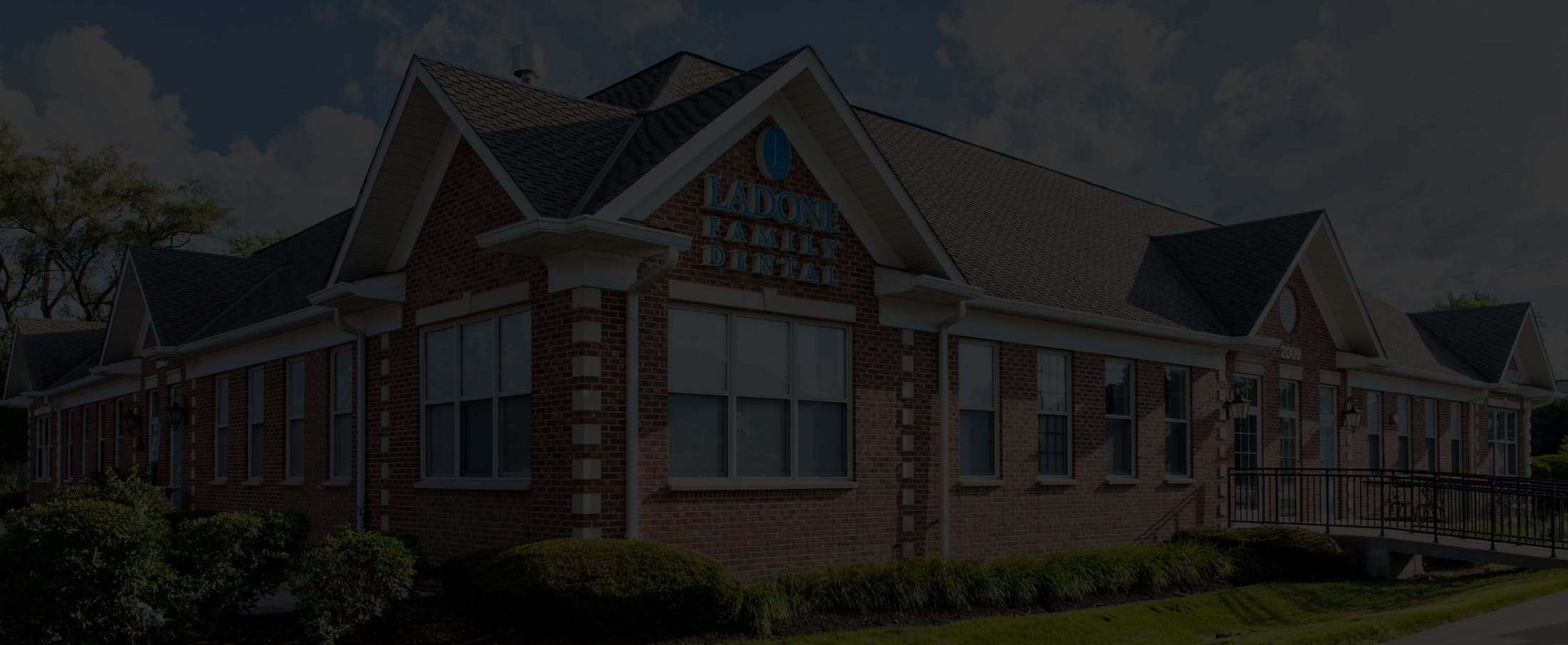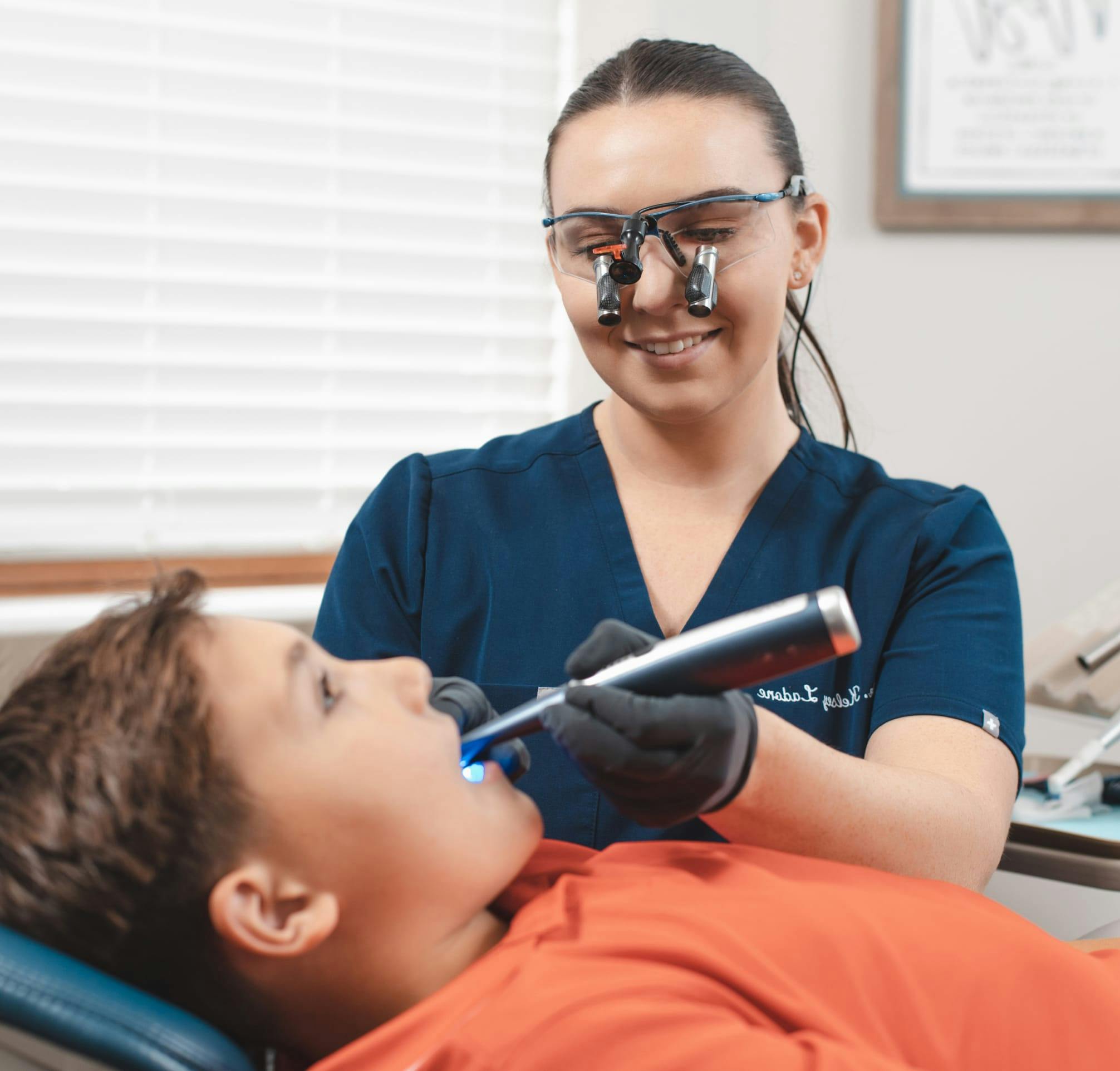 General Dentistry Lisle

Discover a shining

smile that lasts for years

Our patients have the distinct opportunity to experience a truly advanced approach to general dentistry. We utilize the latest technology and the most cutting-edge techniques, and our general dentistry offerings are designed to enable you to take a proactive approach to oral well-being, so you can enjoy teeth that are healthy and protected, a life that is free from dental anxiety, and a gleaming smile that absolutely dazzles.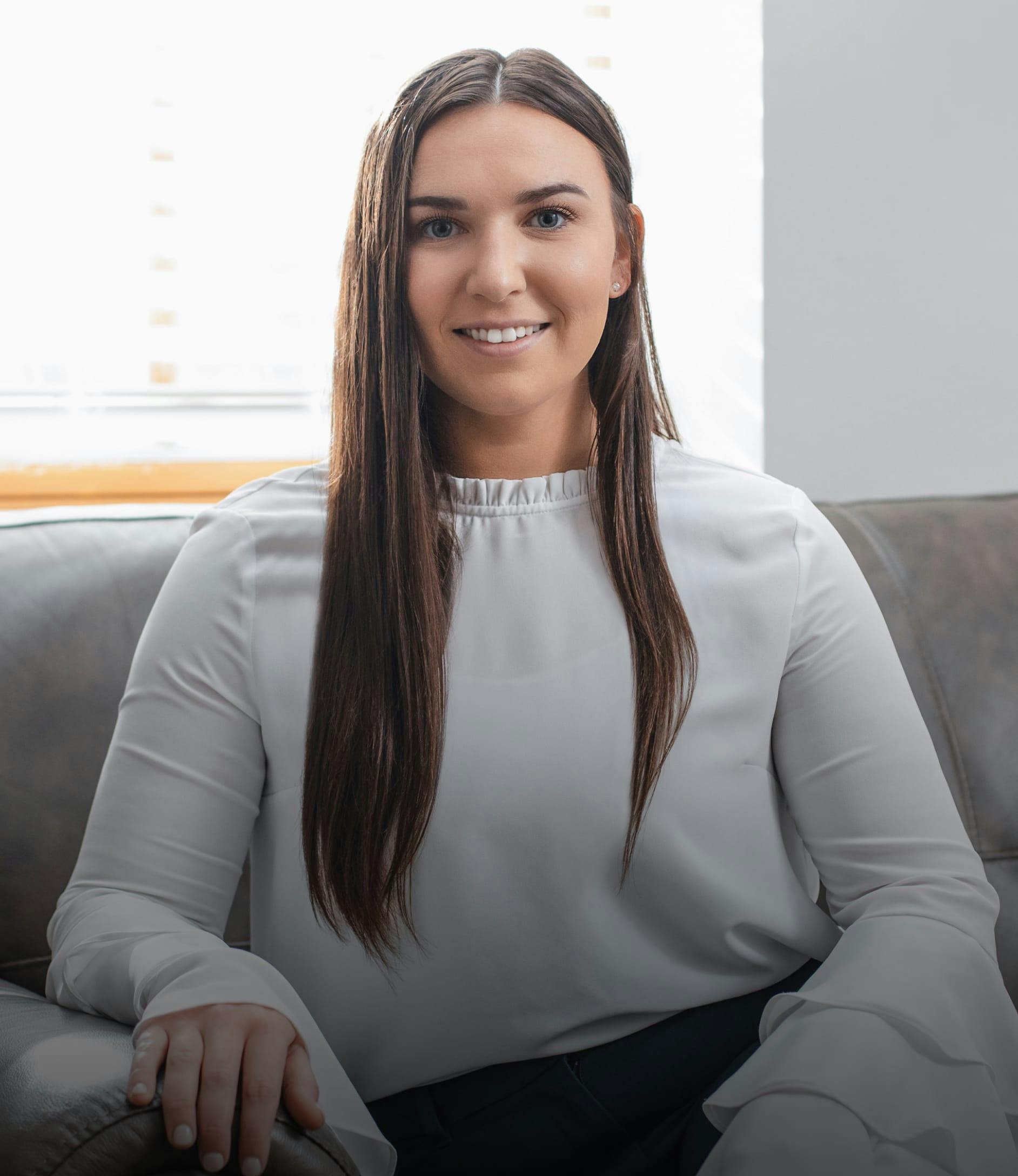 Meet the doctors

Dr. Kelsey Ladone
Dr. Kelsey Ladone was inspired by her father to continue the family tradition and become educated and trained in the dental arts, landing as a dentist in Lisle. She brings a rare level of warmth, outstanding skills, and a dedication to ensuring her patients are comfortable and delighted with their results. Having grown up in the Ladone Family Dental offices, Kelsey is a natural-born professional and genuinely cares about every patient she treats, establishing friendships that will last a lifetime.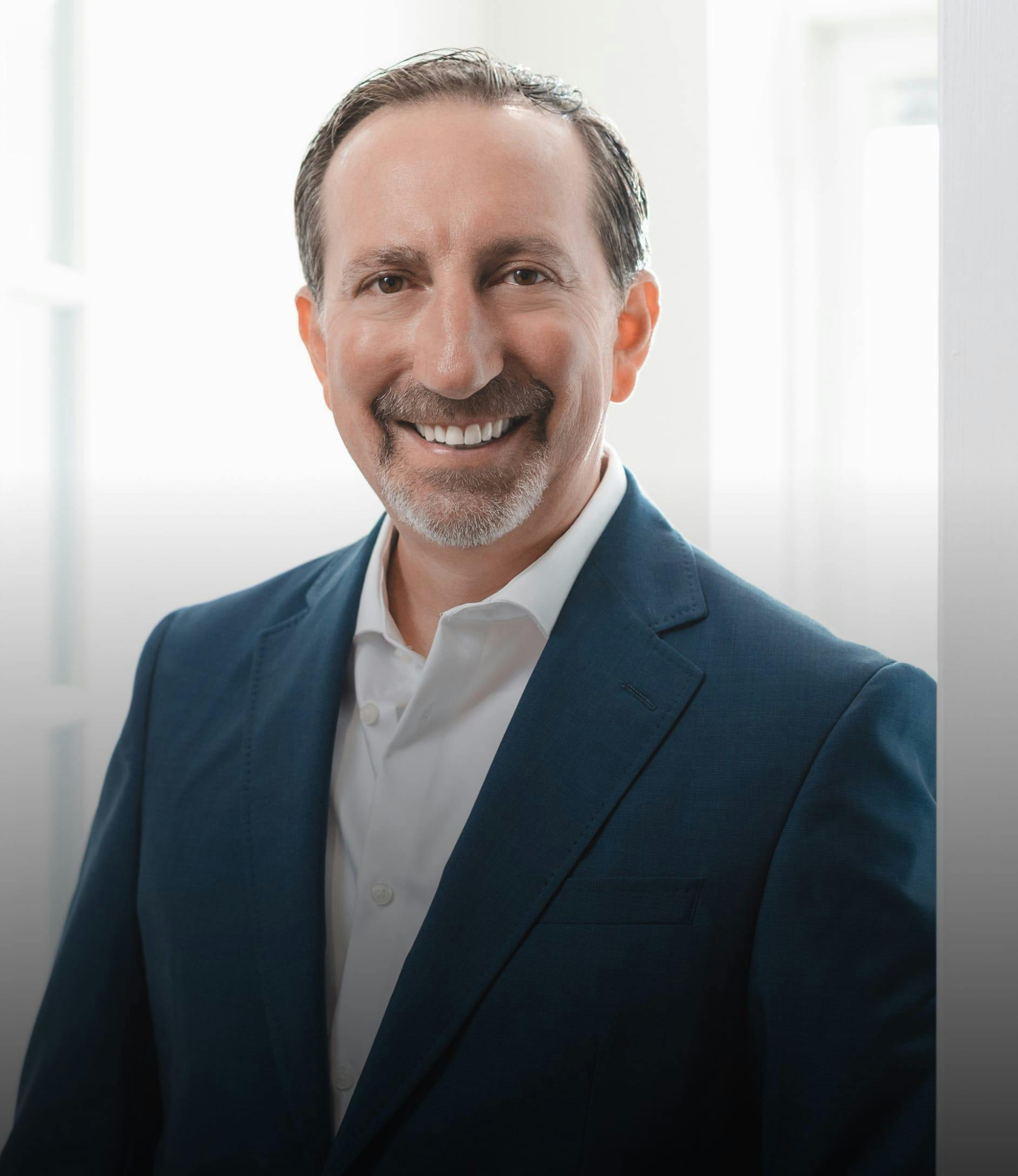 Meet the doctors

Dr. Paul Ladone
Dr. Paul Ladone has dedicated his professional life to ensuring his patients have access to the best in dental and oral care. When under the care of Dr. Ladone's general dentistry in Naperville, he will ensure that you receive a truly advanced level of care and results that exceed your initial expectations. Dr. Ladone has built a patient-friendly practice with amenities that make dental care more positive and rewarding, with a range of services that include general dentistry, cosmetic dentistry, pediatric dentistry, and endodontic treatments.
Crowns

Say hello to a

Pristine Smile

Your smile is among the most important of the facial features. Straight, even teeth can dramatically enhance your overall appearance. When under the care of our father-daughter team of dentists at Ladone Family Dental, we can create a smile you love to share. With custom crowns, uneven, broken, or gapped teeth can be transformed to be beautifully even, bright, and functional.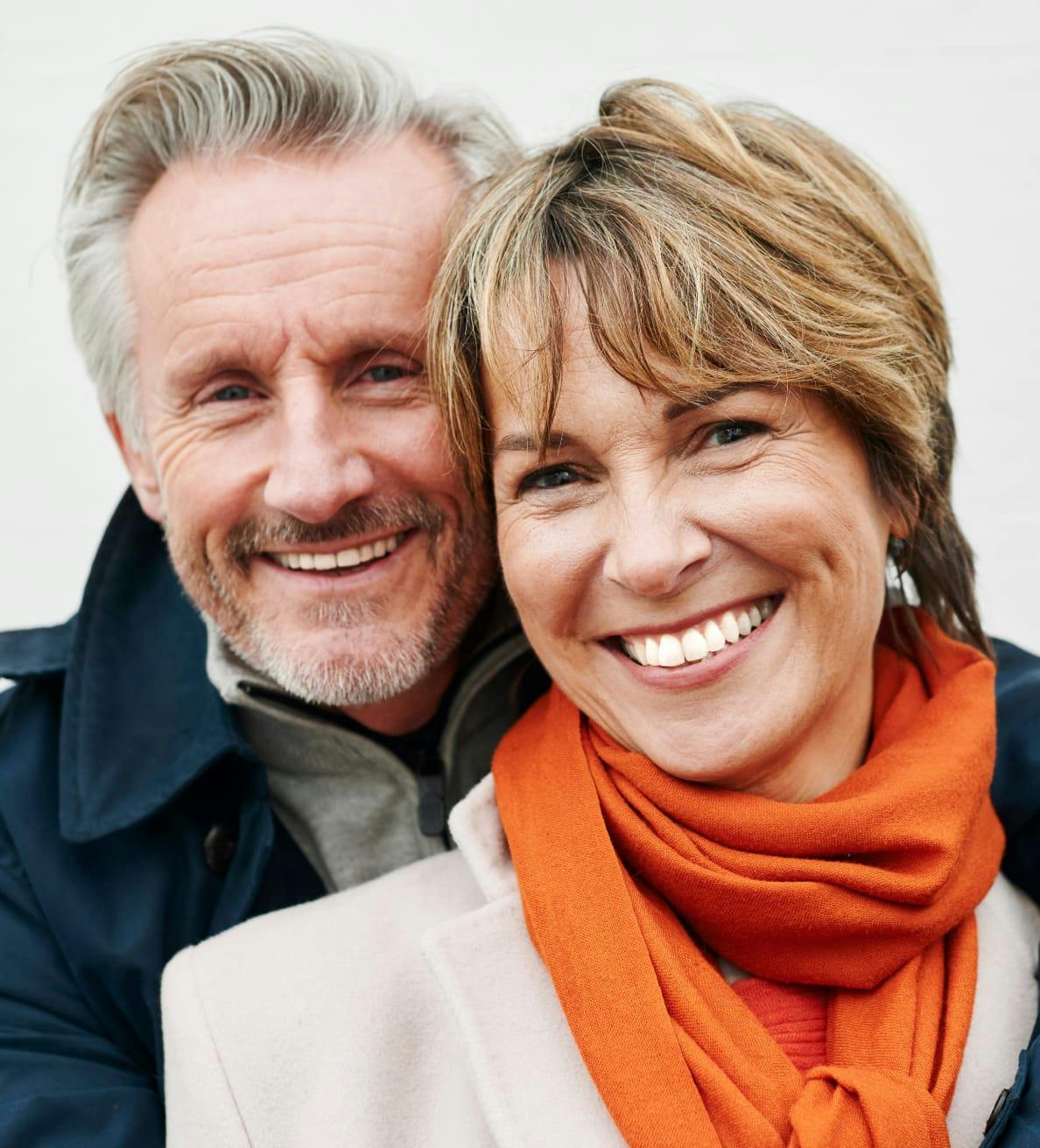 Bridges

Restore your

glowing grin

Bridges give us the ability to seamlessly create restorative results that are perfectly color-matched to your surrounding teeth, restoring the integrity of your bite and ensuring that you can enjoy a life free from the stress and anxiety that comes with persistent dental issues like cracked or chipped teeth.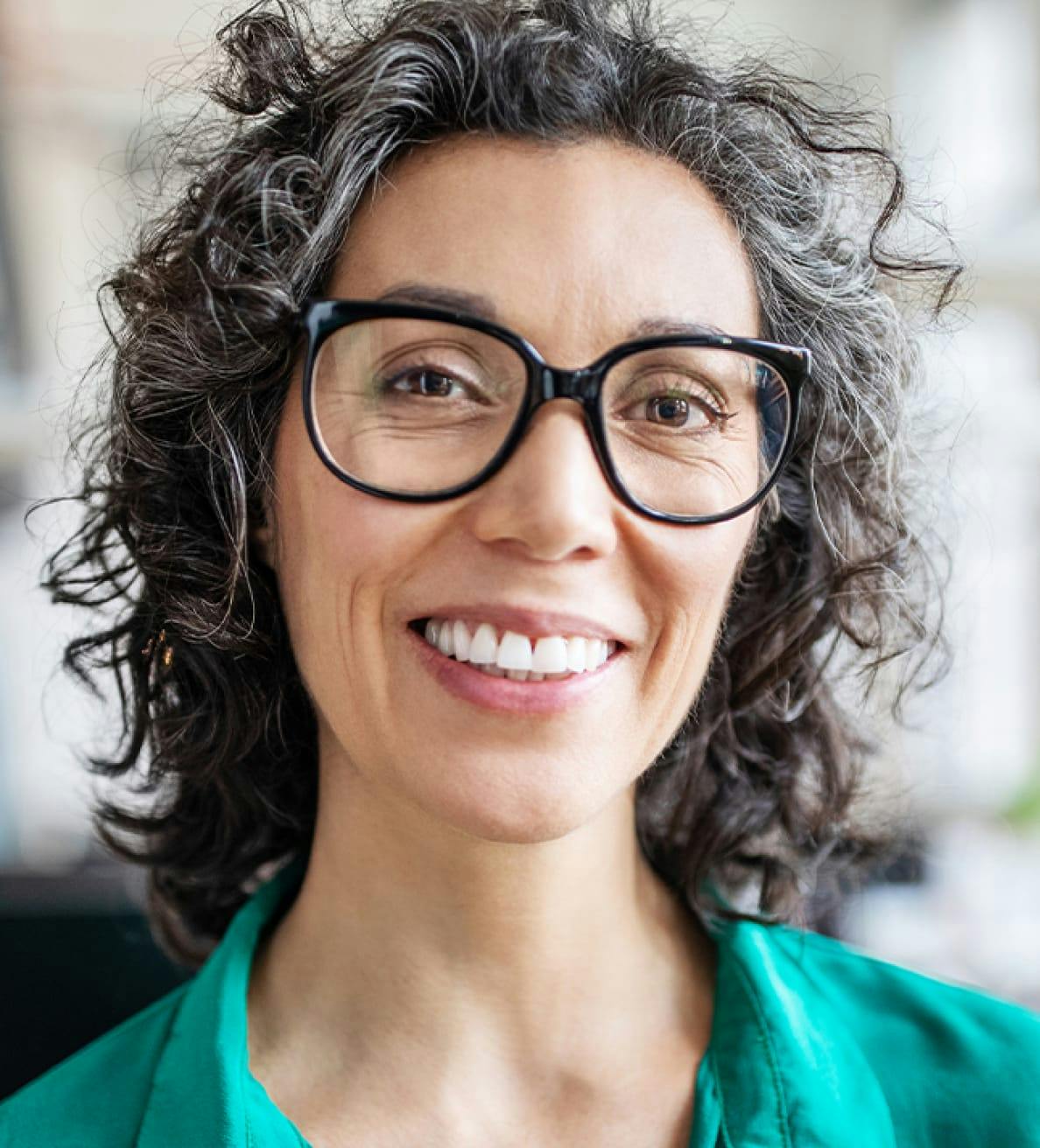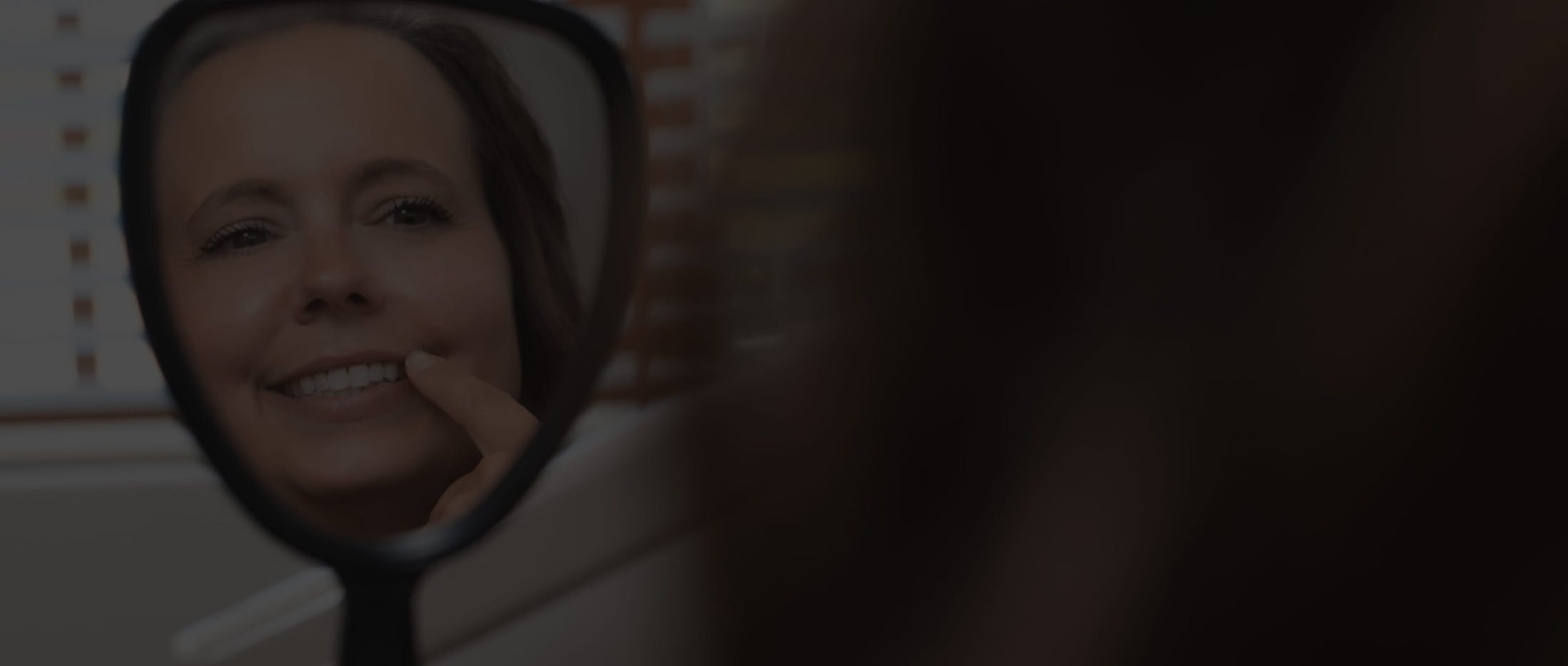 Cosmetic Procedures

Creating the smile

that's ideal for you

Cosmetic dentistry involves artistic inspiration and technical skill in equal measure, and Dr. Ladone offers patients a keen eye for balance and facial harmony. At Ladone Family Dental, we offer a range of cosmetic procedures that will create a lovely, attractive smile. A range of advanced dental procedures and non-invasive options like BOTOX and filler injections can enhance your look, thanks to Dr. Lora Riccolo. This talented member of our team focuses specifically on orofacial pain, TMD issues, and aesthetics and will help you discover your ideal look while also freeing you from persistent discomfort.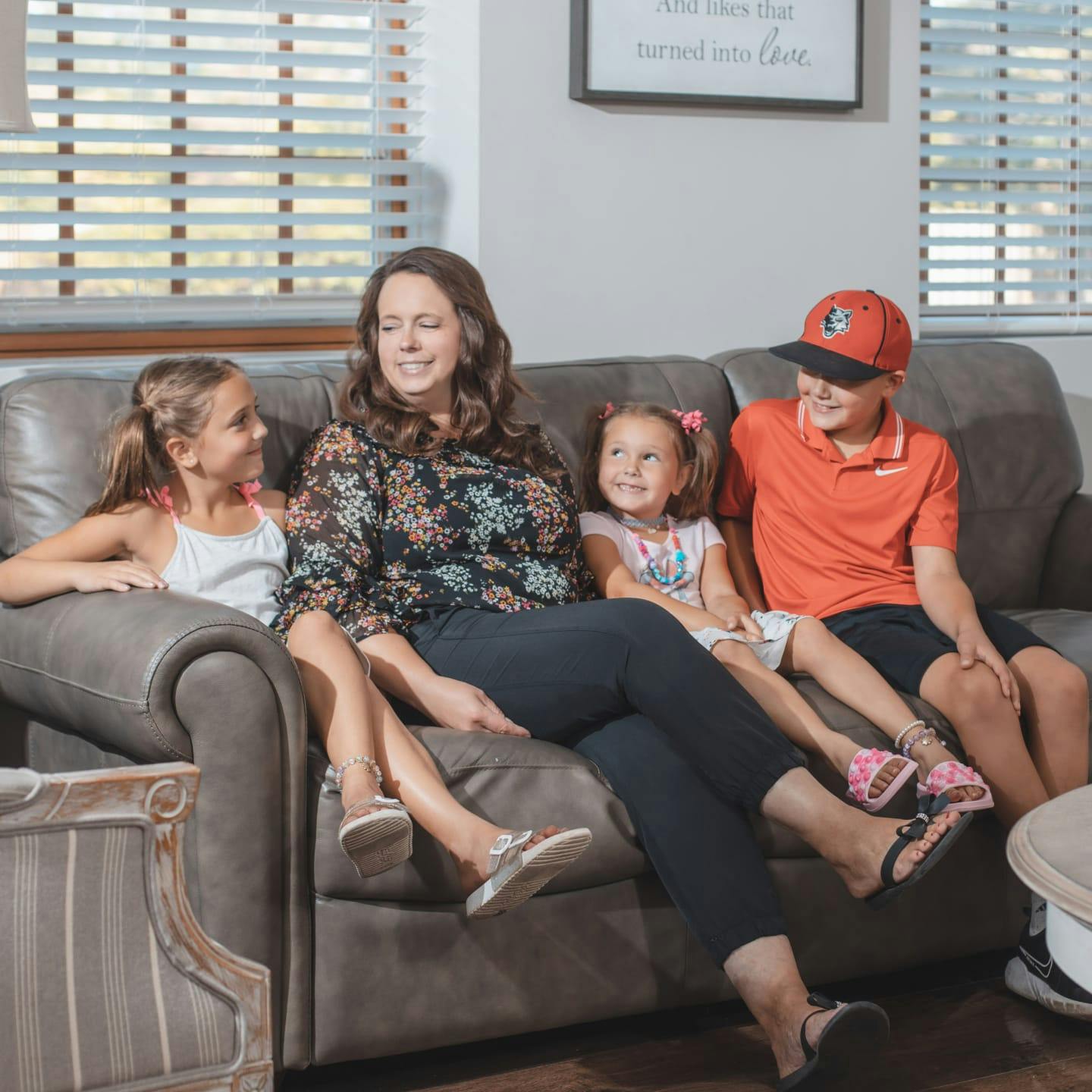 Family Practice

Family Matters

Ladone Family Dental provides general dentistry in Lisle for the entire family, from toddlers to the elderly. Our father-daughter team of dentists treats every person as we would members of our own family—with kindness, warmth, and a focus on achieving the best results.