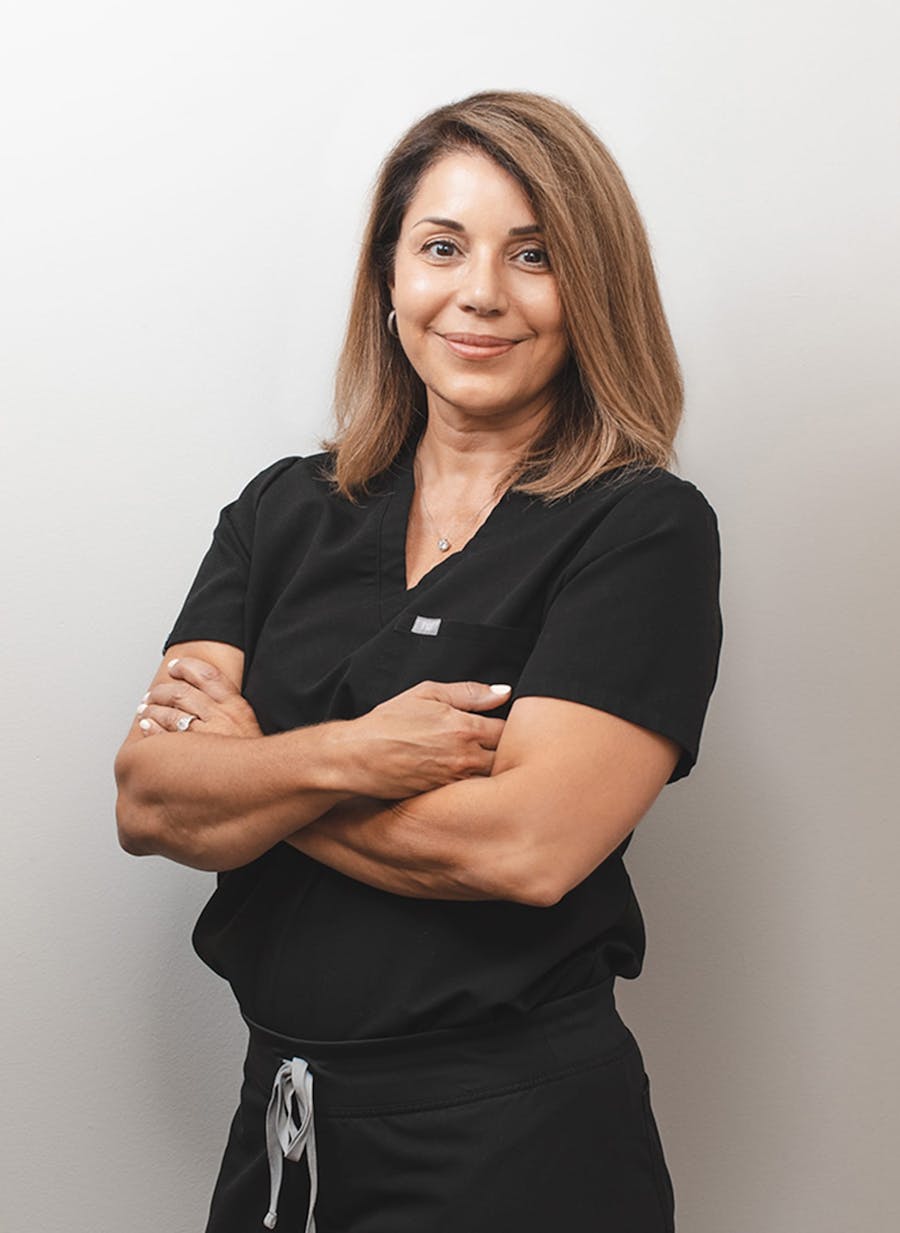 Dr. Lora Riccolo
Dr. Lora Riccolo adds rare warmth of character, exceptional skills, and advanced knowledge to the team at Ladone Family Dental. Her expertise in BOTOX injections include therapy for temporomandibular joint disorders, migraine pain, and to achieve natural-looking facial rejuvenation.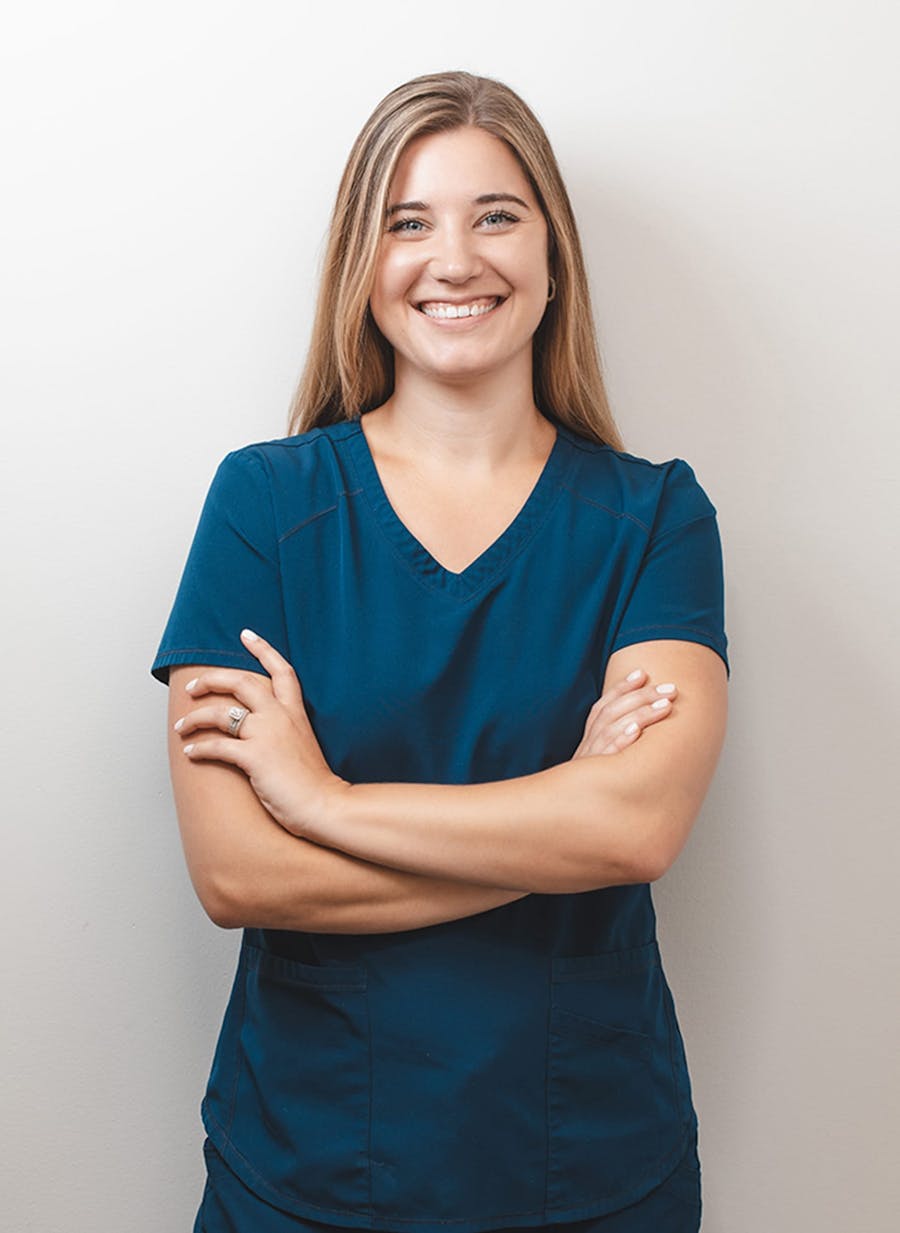 Bethany Johnson
Dental Hygienist
Bethany grew up in Crown Point, Indiana, and graduated in 2015 with her bachelor's degree in Dental Hygiene from the University of Southern Indiana. After getting married and moving to Woodridge, IL she joined Ladone Family Dental and has been treating patients with us since 2018.
"It has been a privilege to be able to work with Dr. Paul and now Dr. Kelsey. I look forward to building relationships with the patients I care for and continue to grow in the field of dental hygiene."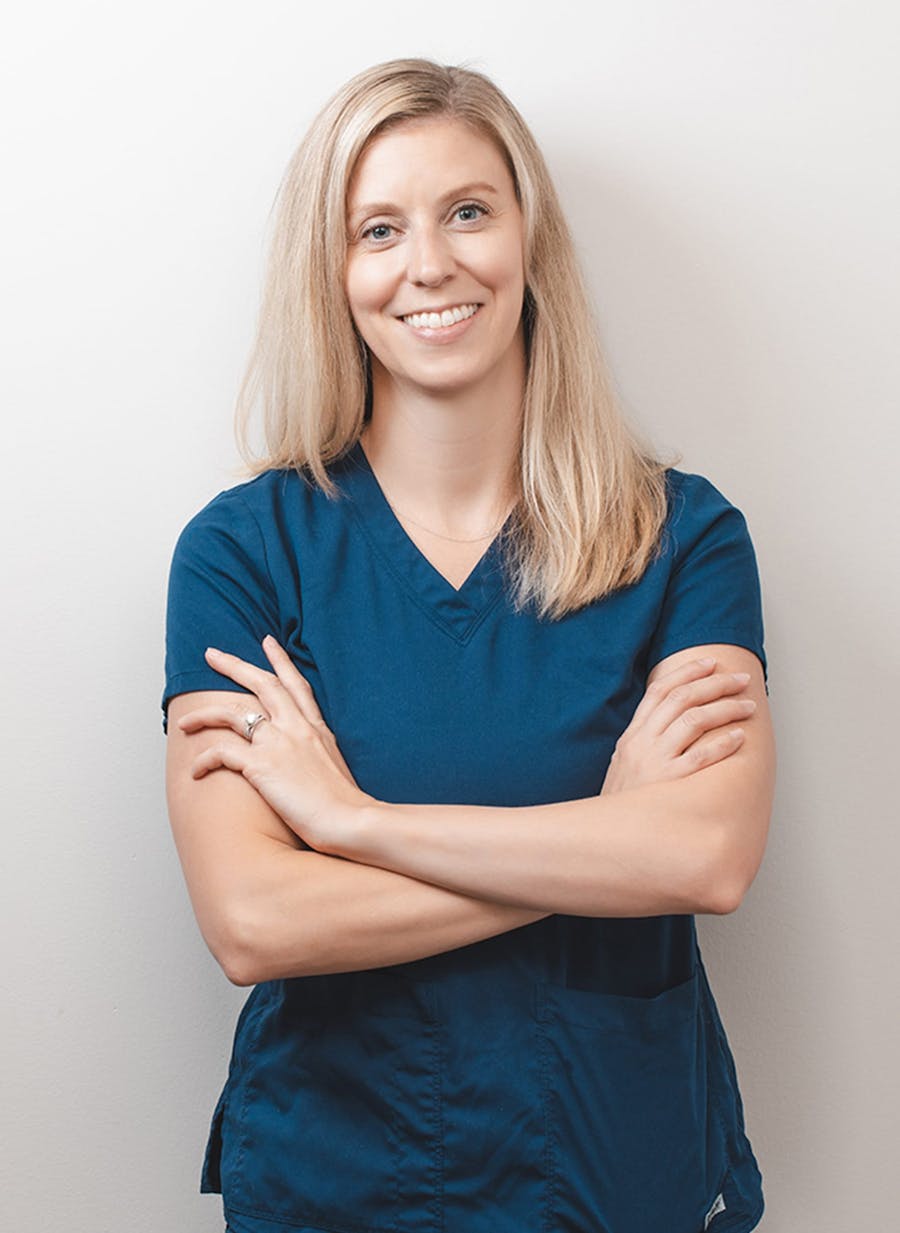 Krista Nadeau
Dental Hygienist
A native of Michigan, Krista is a graduate of Ferris State University, where she earned her bachelor's in Dental Hygiene. Over her 15 years of practice, she has worked in Northern Virginia as well as Houston before settling here in the Greater Chicago area.
Krista joined Ladone Family Dental in 2017 and she has proven to be a great asset to our team. She takes pleasure in connecting with her patients and giving them the best care that she can provide. Outside of our office, Krista enjoys spending time with her husband and two young girls.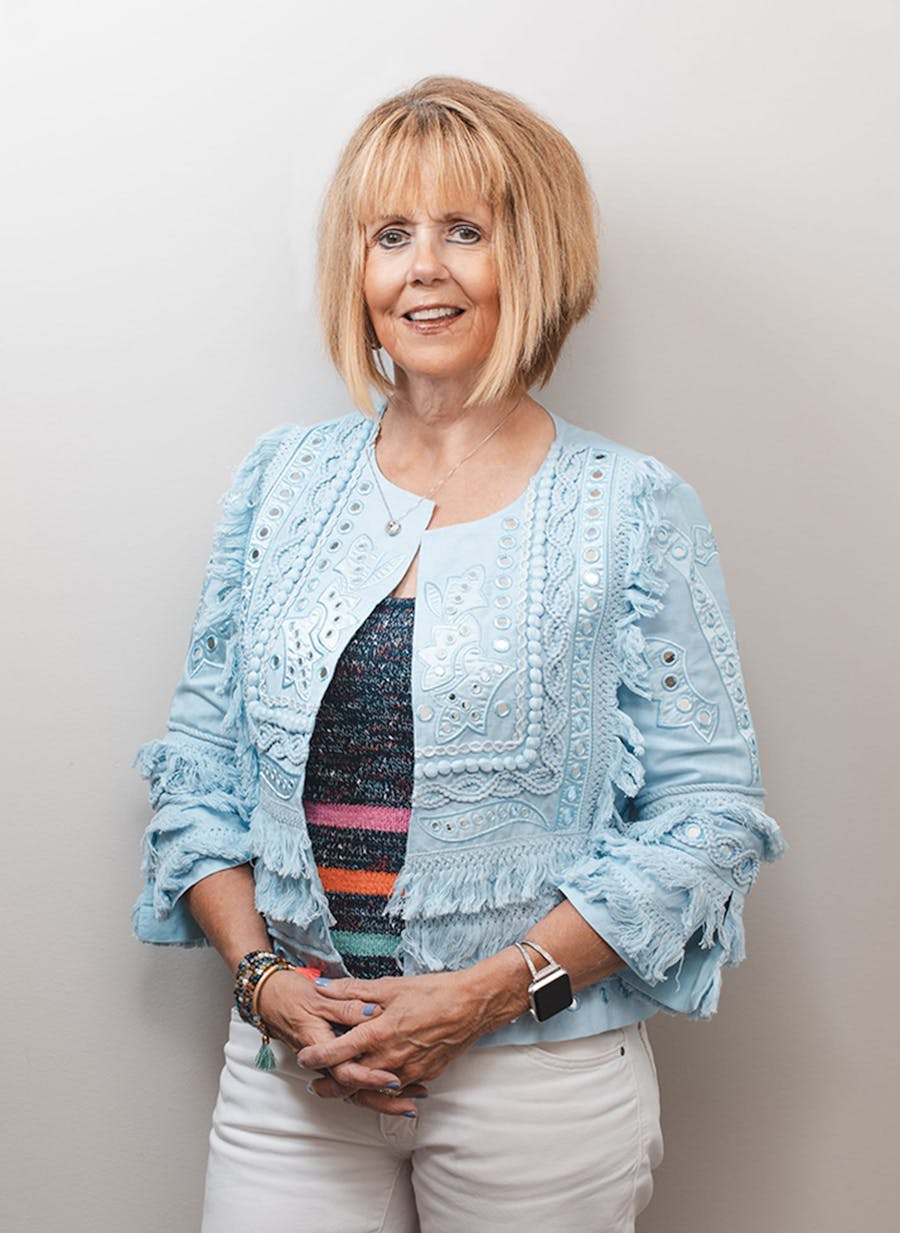 Nancy Cirelli
Office Manager
Nancy is a seasoned veteran of the dental field with over thirty years of experience helping patients. She has outstanding knowledge when it comes to your dental care and will kindly help you navigate your way through all facets of treatment starting with your first call to our office. She is very caring, warm-hearted, honest, and hard-working. She exemplifies our philosophy of family care and will go the extra mile as your advocate throughout your treatment. When not in the office, you may see her at one of her multiple sporting events watching one of her many grandkids. She also volunteers as a religious education teacher at St. John's in Winfield.